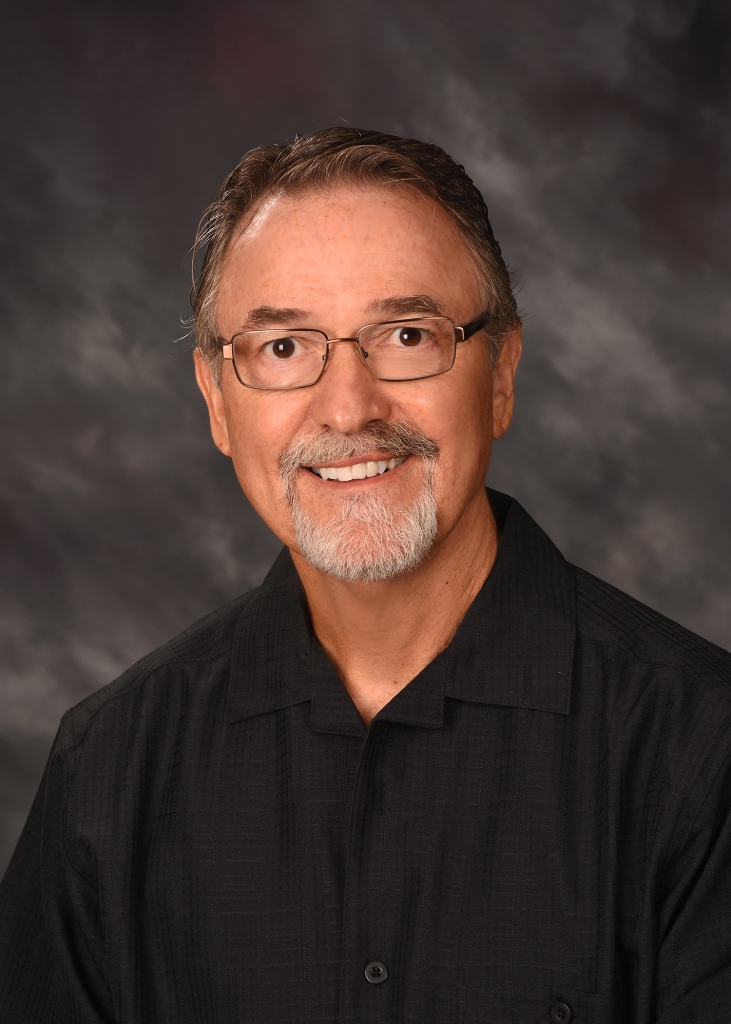 Don Riggins
Sunset Beach Agent
Email: driggins@earthlink.net
Office Phone: 910-579-1808
Cell Phone: 910-880-3880
Fax: 910-579-1815

Don Riggins was born and raised in Monroe, NC and has lived in the Carolinas all his life. Like many of his generation, he worked his way through college with various jobs, finally earning his B.S. in Business Administration from Shaw University.
His life's work experiences have focused in areas of finance, financial services, sales and marketing. Don spent a generation in retail banking, with assignments in operations, financial services, sales, branch management and lending. Hoping to combine this knowledge and experienced gained in finance with his enthusiasm for sales and marketing, he opened the doors to a multi-line insurance agency in his hometown of Monroe, NC. Owning and managing an insurance agency for some 25 years allowed him a great opportunity to work personally with growing families. Don takes great pride in the success he experienced servicing these many clients and friends, and still considers them family.
For many years Don enjoyed and appreciated the beauty of both Brunswick County and its people, visiting many times as a child and owning multiple properties on the beautiful beaches for the past 30 years. Don and Brenda, his wife of over 45 years, are proud to call this area their home. He is a business professional with over 35 years working closely with families like yours with solutions to financial questions.
Don is an enthusiastic realtor who will really listen to you, be empathetic to your needs, and work tirelessly on your behalf. Please consider Don Riggins for all your real estate needs, whether buying or selling.